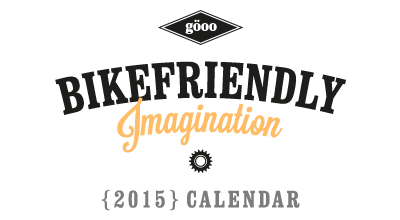 The friends at Göoo asked us to develop one of the 12 pieces to be included in the 2015 calendar, part of the "Bikefriendy Imagination" project.
We proposed to talk about the bicycle world, but without having to show one; so we decided to focus on all the other objects and accessories which are part of this bike-imaginarium.
—
Los amigos de Göoo nos contactaron para desarrollar una de las 12 piezas que se incluirían en el calendario 2015, parte del proyecto "Bikefriendy Imagination".
Nos propusimos hablar del mundo de la bicicleta, pero sin tener que mostrarla; entonces decidimos enfocarnos en todo el resto de objetos y accesorios que forman parte de este imaginario bicicleteril.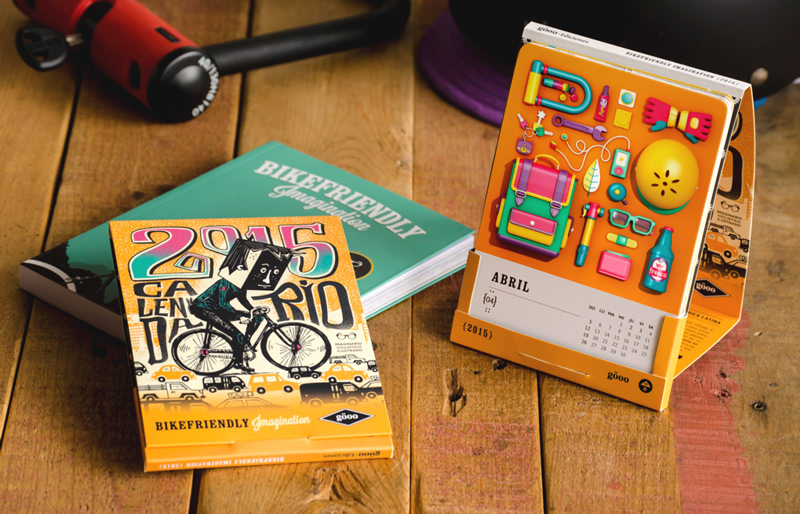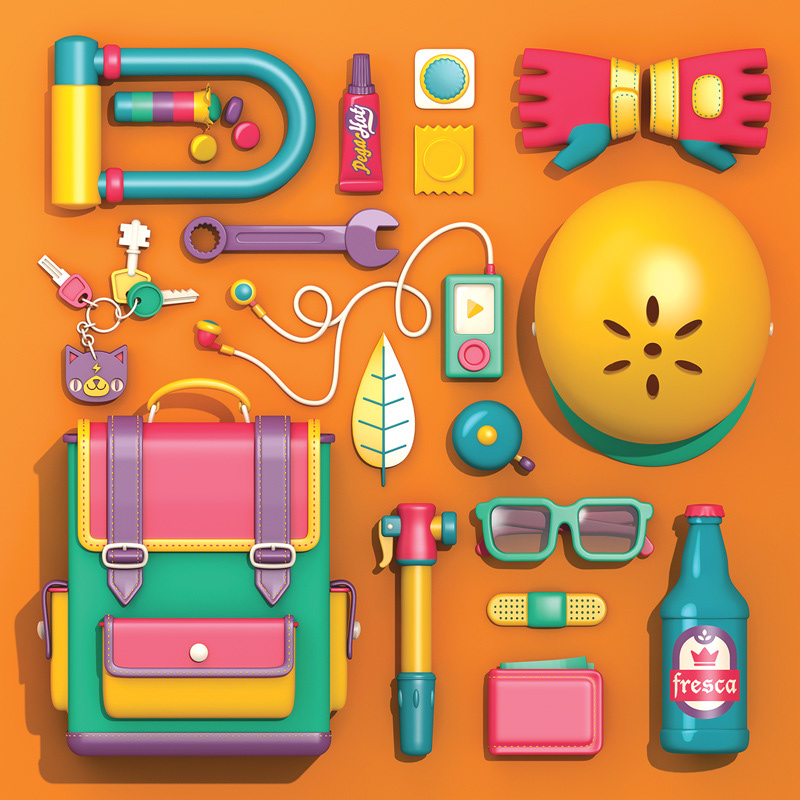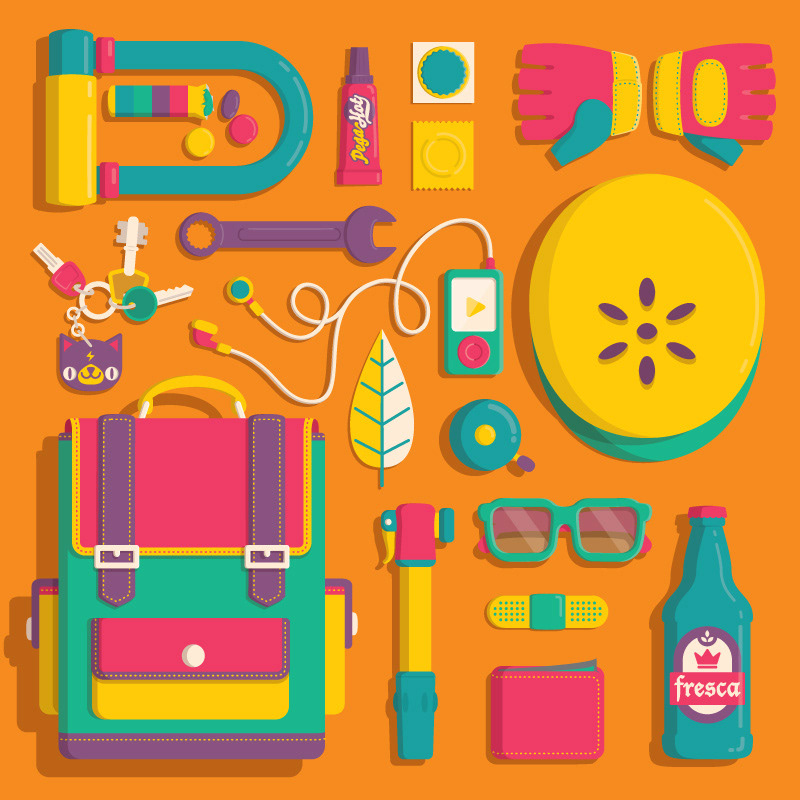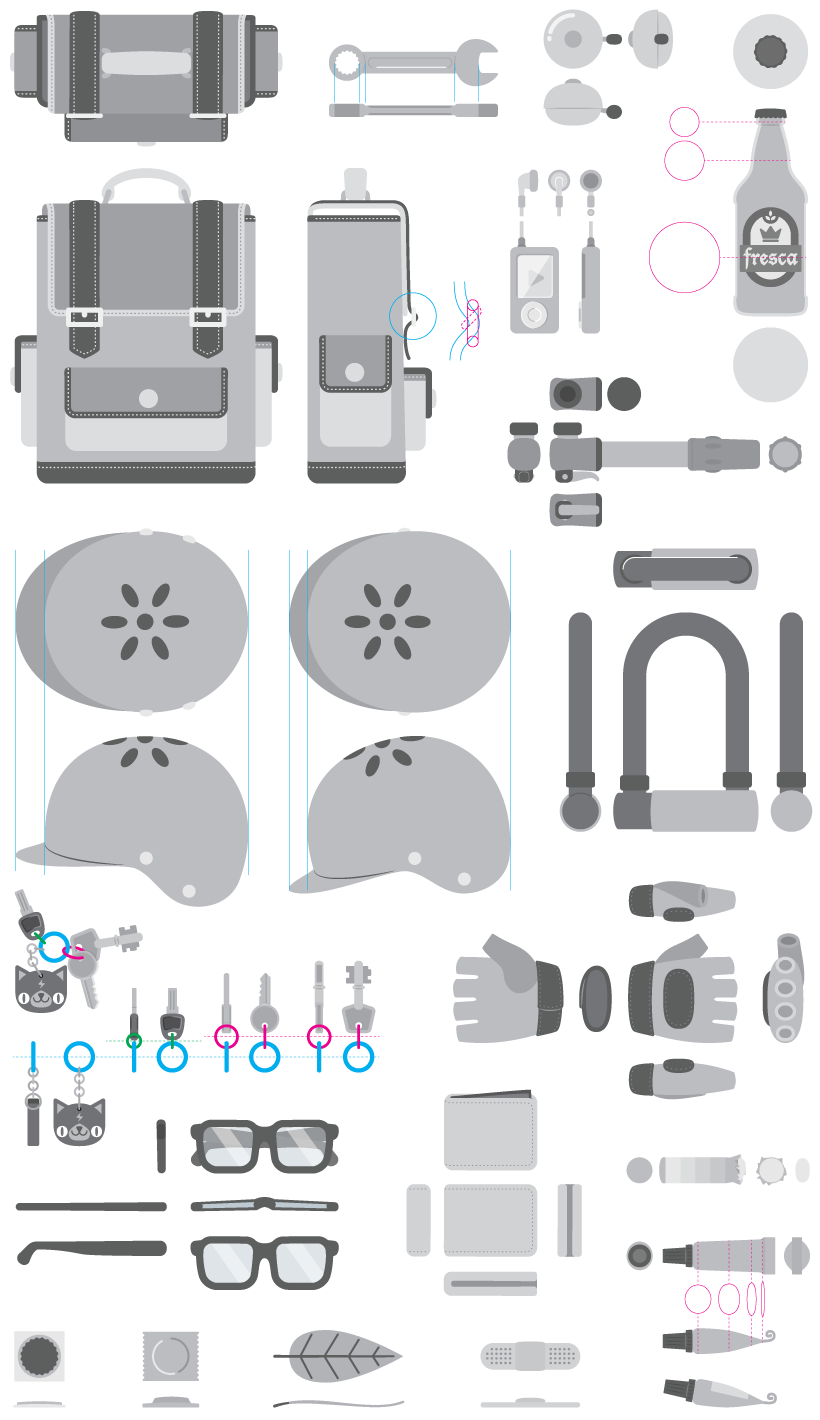 Client:
Göoo Publishing
Role:
Art & Creative Director, Illustrator, Designer
Year:
2014
—
CREDITS
Creative Direction:
 Martín Orza, Pablo Nudel
Art Direction:
Martín Orza
Illustration & Design:
Martín Orza
Models, Textures, Shaders:
Pablo Nudel
Lighting, Render:
Pablo Nudel